Our Frames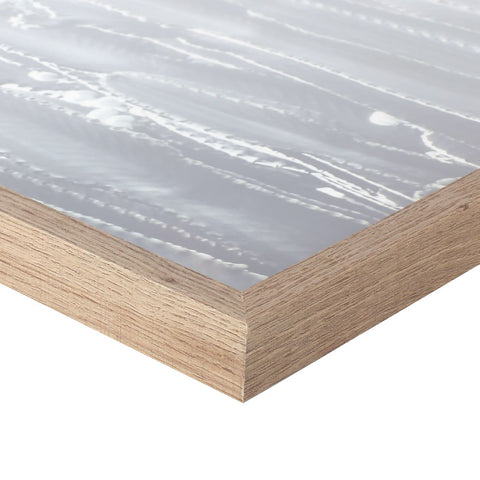 Grey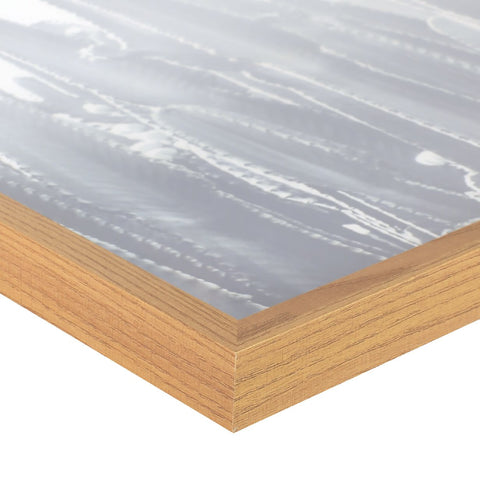 Maple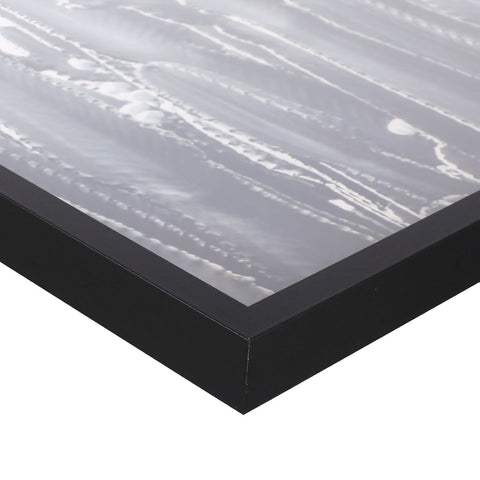 Black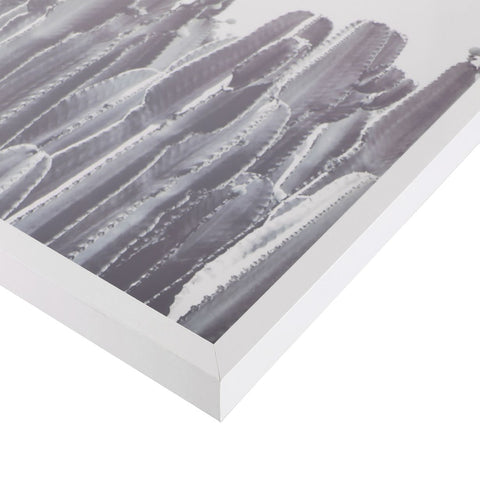 White
Sustainability
Feri and Joon is a sustainable
operation, based in Canada using high quality FSC
materials. Our frames are made from wood
products (solid MDF) which is a moisture
resistant material.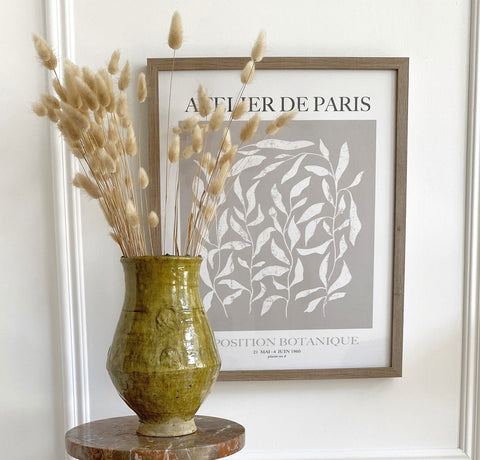 OUR FINISHES
With all of our frames there is an acrylic glass included that looks like regular glass, but is more durable and great for shipping without damages.
All Feri and Joon modern framed prints
are produced in our Toronto facilities.
Feri & Joon's exclusive studio frame finishes are both
vibrant and refined. Feri & Joon sizes are mindful of
modern-day spaces.